Review Highlights
Wowww, I Love the Scrub and Lip Balm, i didint expect to like it so much, but i loveee it, and is 100% Travel Friendly too. LOVEEE ITTT !!! i will repurchase when i run out.
So functional and easy for travel!
Love that it includes two products in 1 to get soft lips.
read all reviews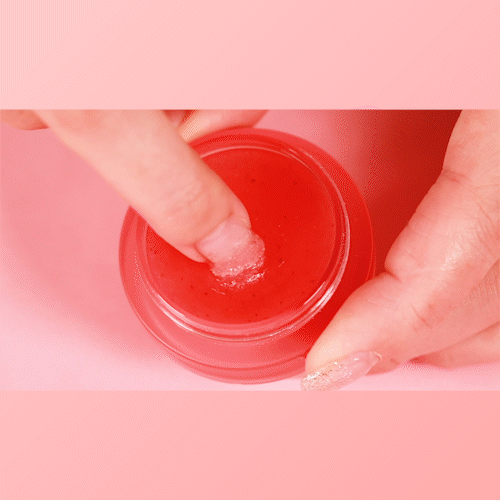 ULTRA SMOOTH & MOISTURIZING LIP DUO!
Lip Balm & Scrub
2-in-1 stacked lip balm & scrub
Infused with nourishing & exfoliating ingredients
Available in 2 yummy scents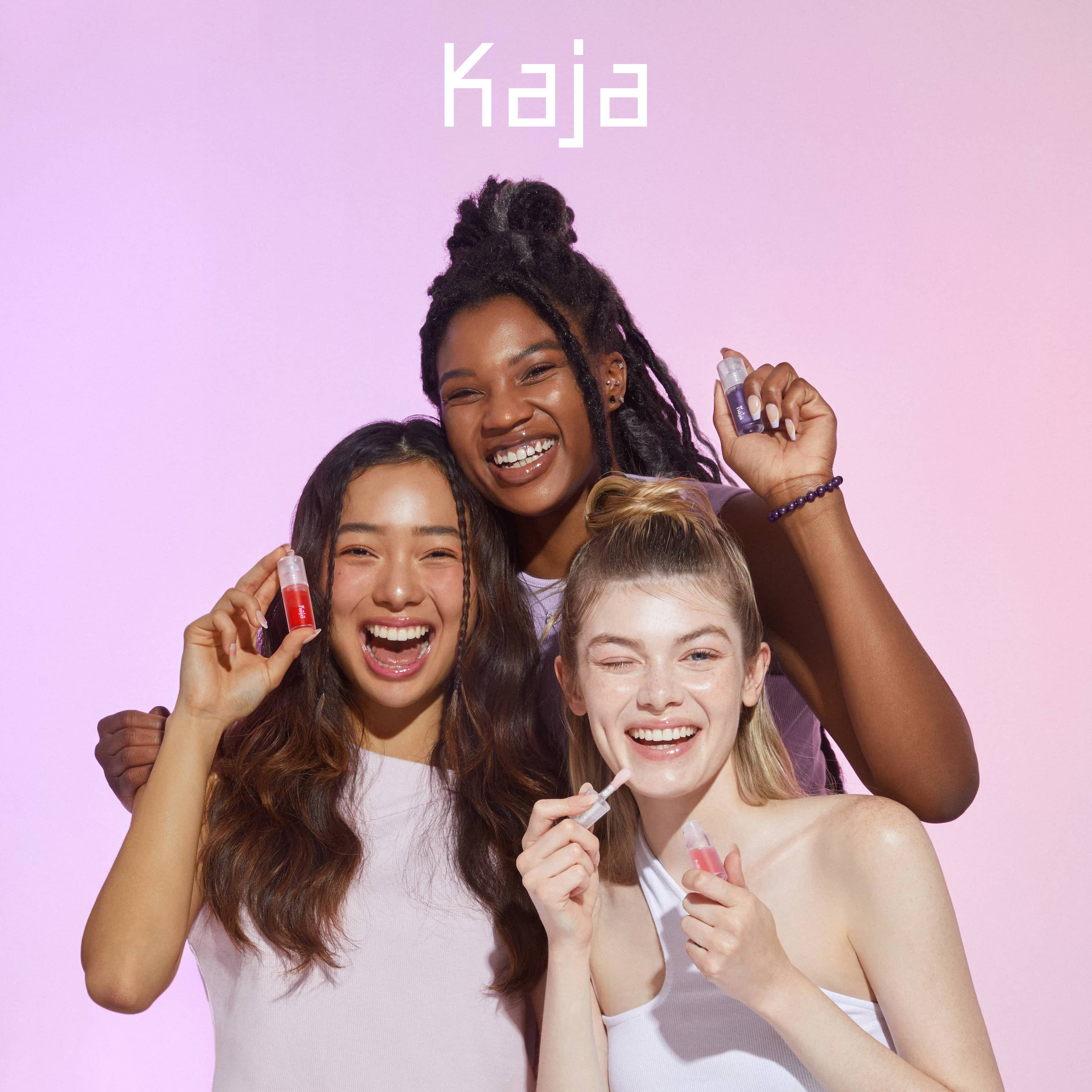 Kaja is a Korean makeup brand made from the heart in Seoul.
Founded with the mission to bring the best of Korean makeup innovation to the United States, Kaja believes beauty should strike a balance between playful, efficacious, subtle and serious. From adorable packaging to sensorial formulas, Kaja creates multi-tasking, multi-benefit and made-to-play products packed with Korean innovation that go wherever your imagination takes you. Literally meaning "let's go" in Korean, Kaja is the perfect companion for anyone and everyone on the go! Everyone is welcome so come on and "Kaja"!