Regular price
Sale price
$22.00
$15.50
Frequently Asked Questions
Where was this product manufactured?
All Kaja products are proudly designed and made in South Korea with the highest quality manufacturers.
What material is this bag made of?
Let's Go Bag has a synthetic leather exterior and polyester 100% interior.
How do you clean this bag?
To clean Let's Go Bag, use a mild soap and a soft cloth to remove dirt an impurities.
What is the size of this bag?
The size of our Let's Go Bag is 4.80 x 2.08 x 4.80 inches.
What are the features of this bag?
Let's Go Bag has a mini, round shape with a heart charm attached to the zipper to secure your items. The interior that has soft padding to protect your items and an inner mesh pocket for extra storage.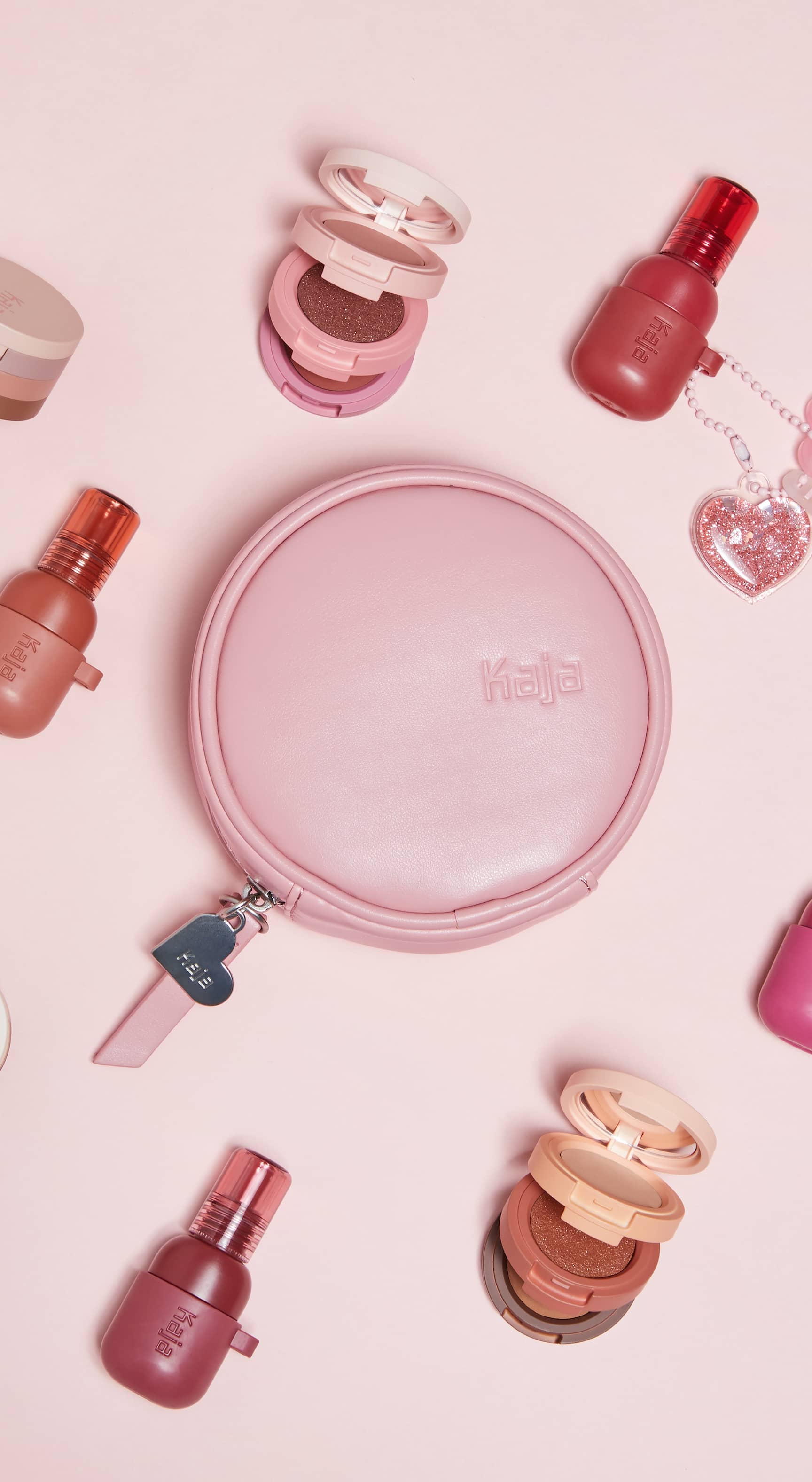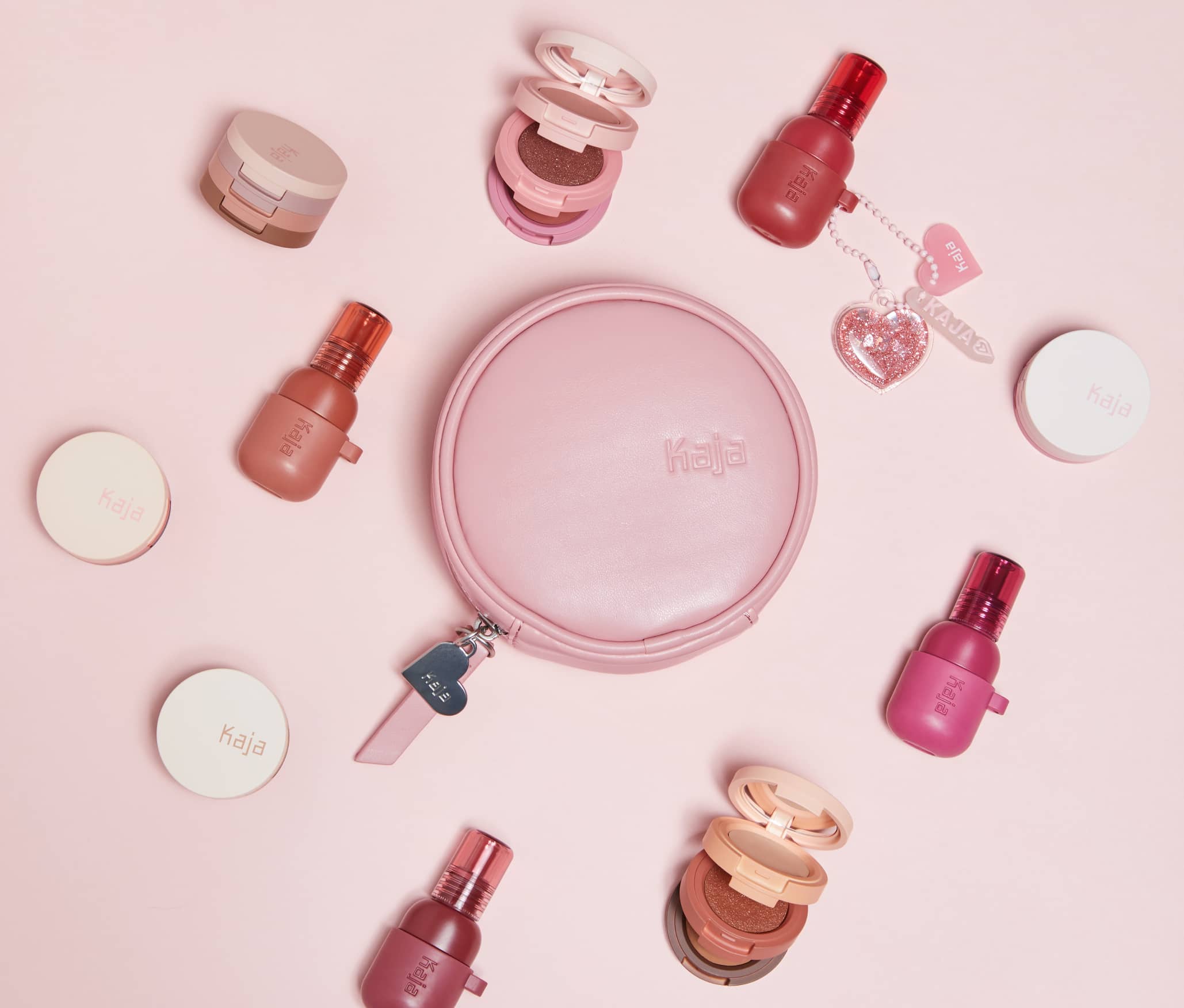 Box is made of FSC Paper. Place in curbside recycling or compost.
Close (esc)
hey kaja kuties,
Be the first to hear about new launches, promos & more!
Age verification
By clicking enter you are verifying that you are old enough to consume alcohol.