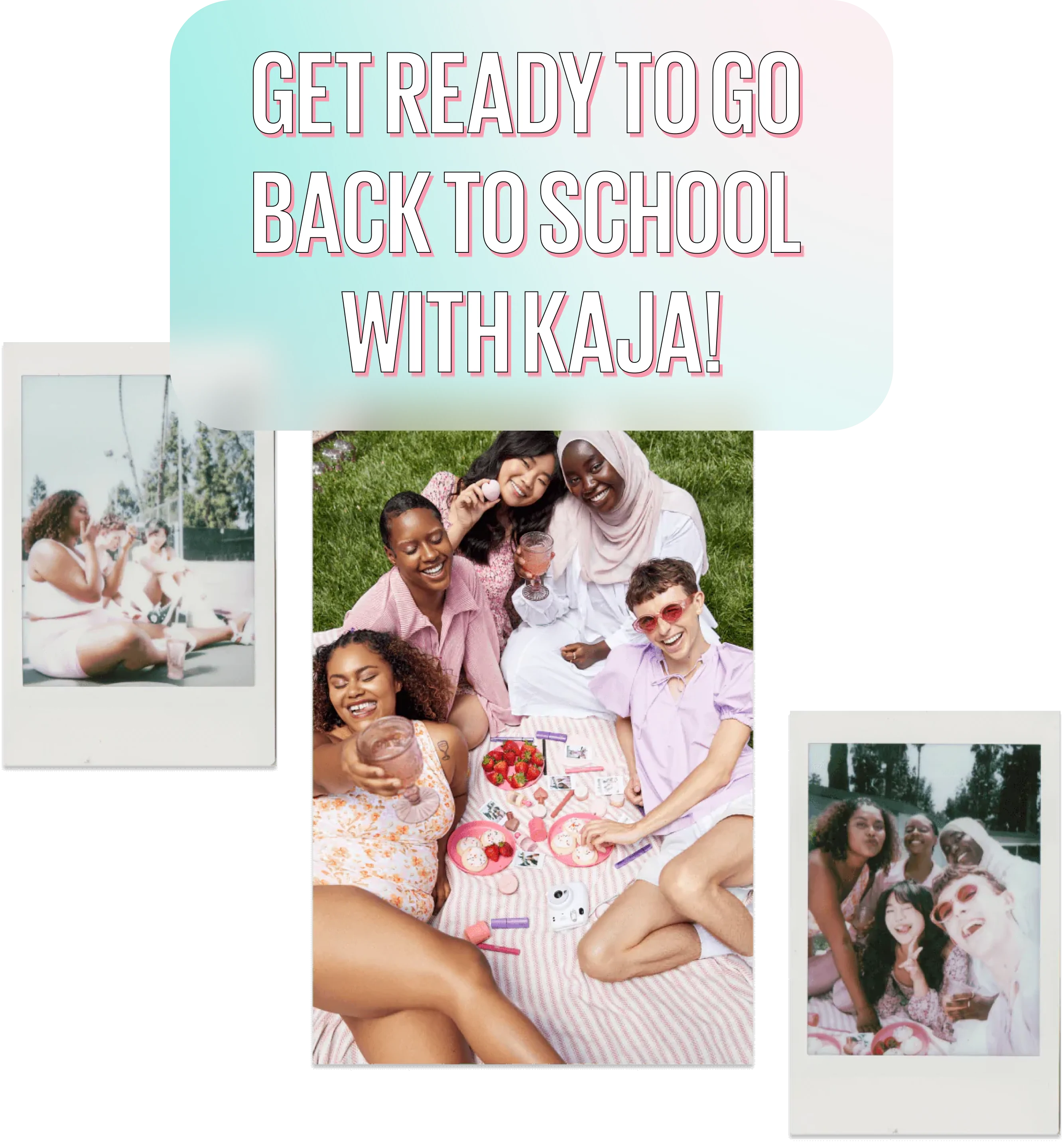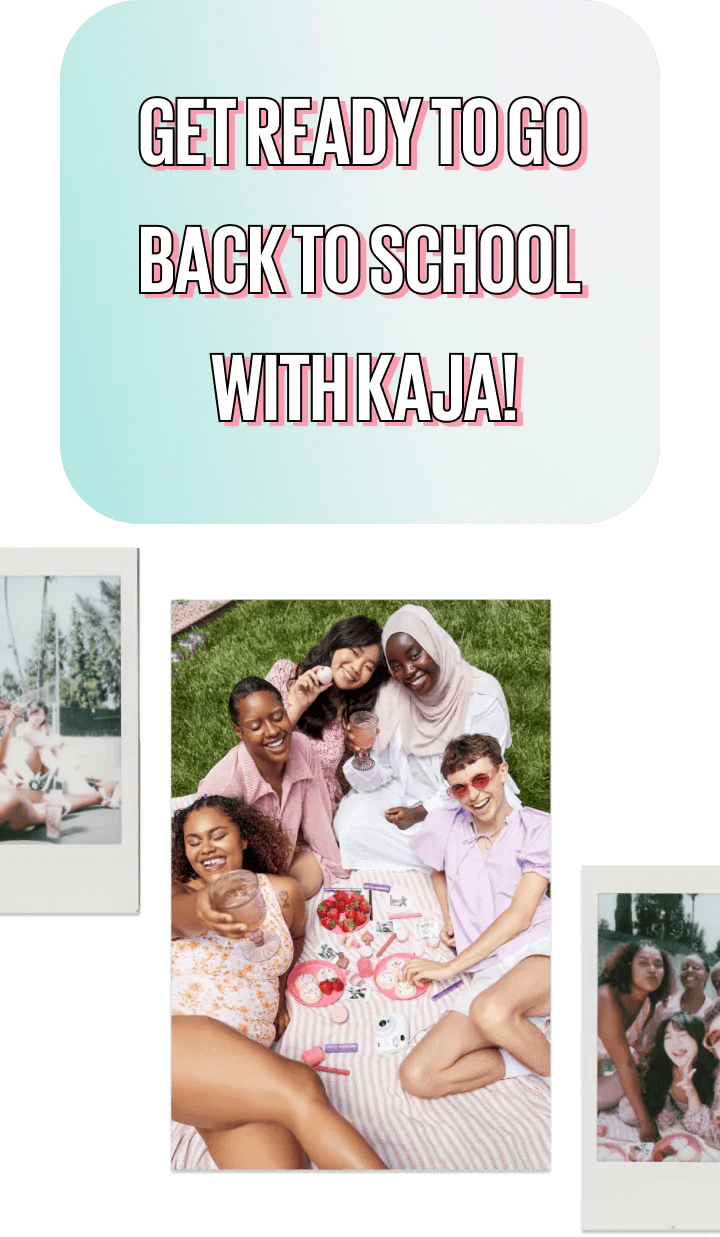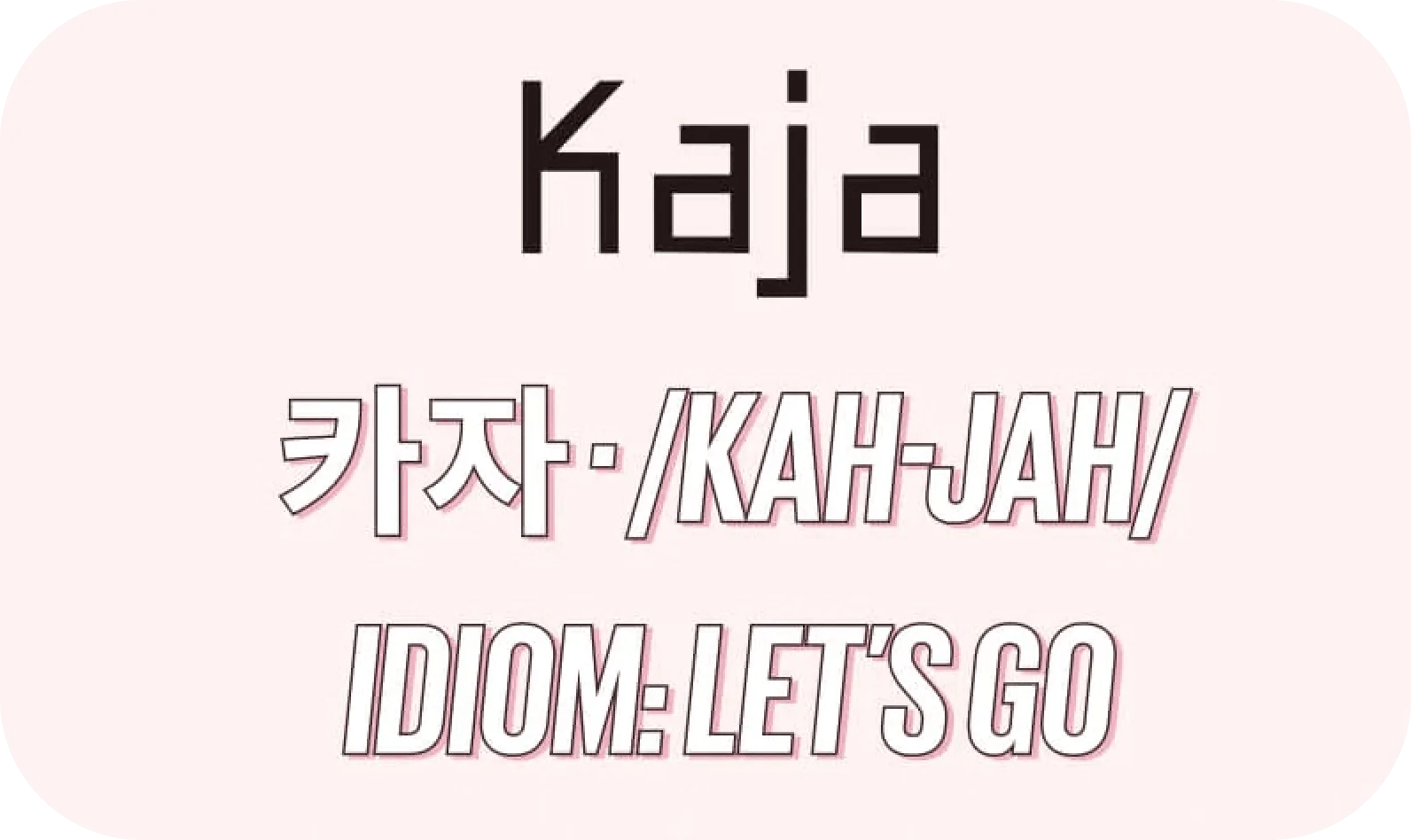 As you Kuties know, we recencly launched our first branded campaign "Let's Go" which was inspired by what let's go means to you. Now, we're here to help you get ready to KAJA back to school!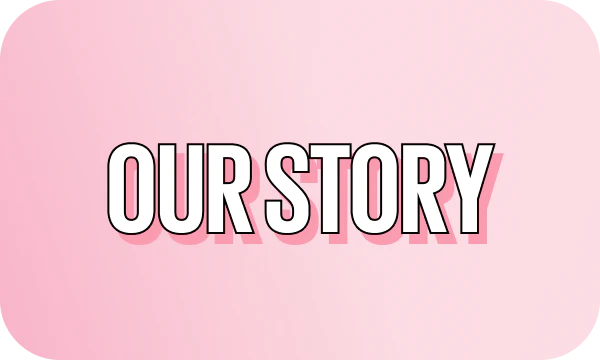 In 2018, Memebox partnered exclusively with Sephora to present the next generation of makeup to the global market. Kaja (pronounced "kah-jah", meaning "let's go" in Korean) is the first-ever co-developed K-Beauty brand with Sephora.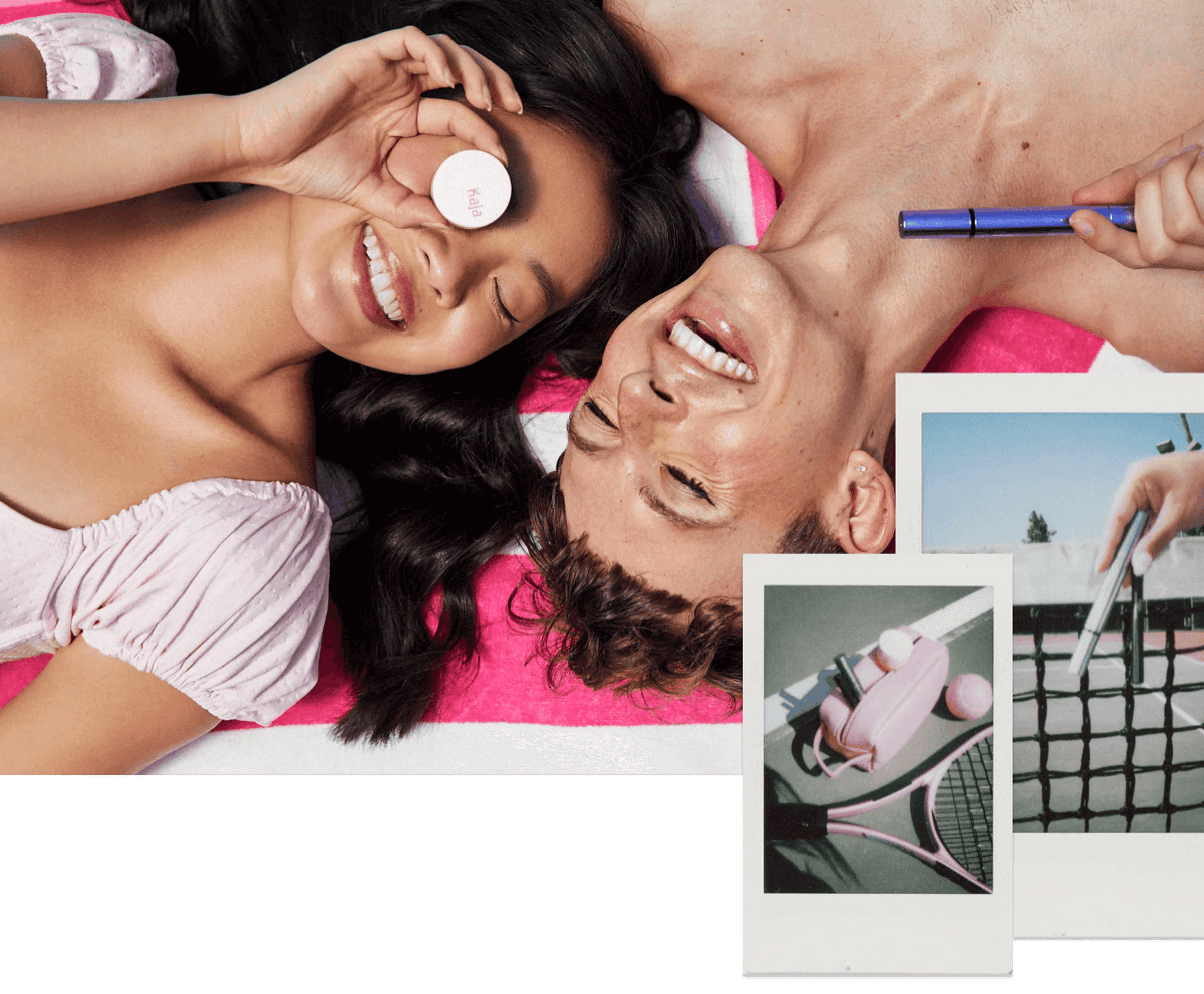 As cute as it is good, Kaja provides bite-sized, multi-purpose, finger-friendly beauty products powered by the latest Korean technology and formulations. Specifically curated for the person on the go - you can take Kaja with you anytime, anywhere.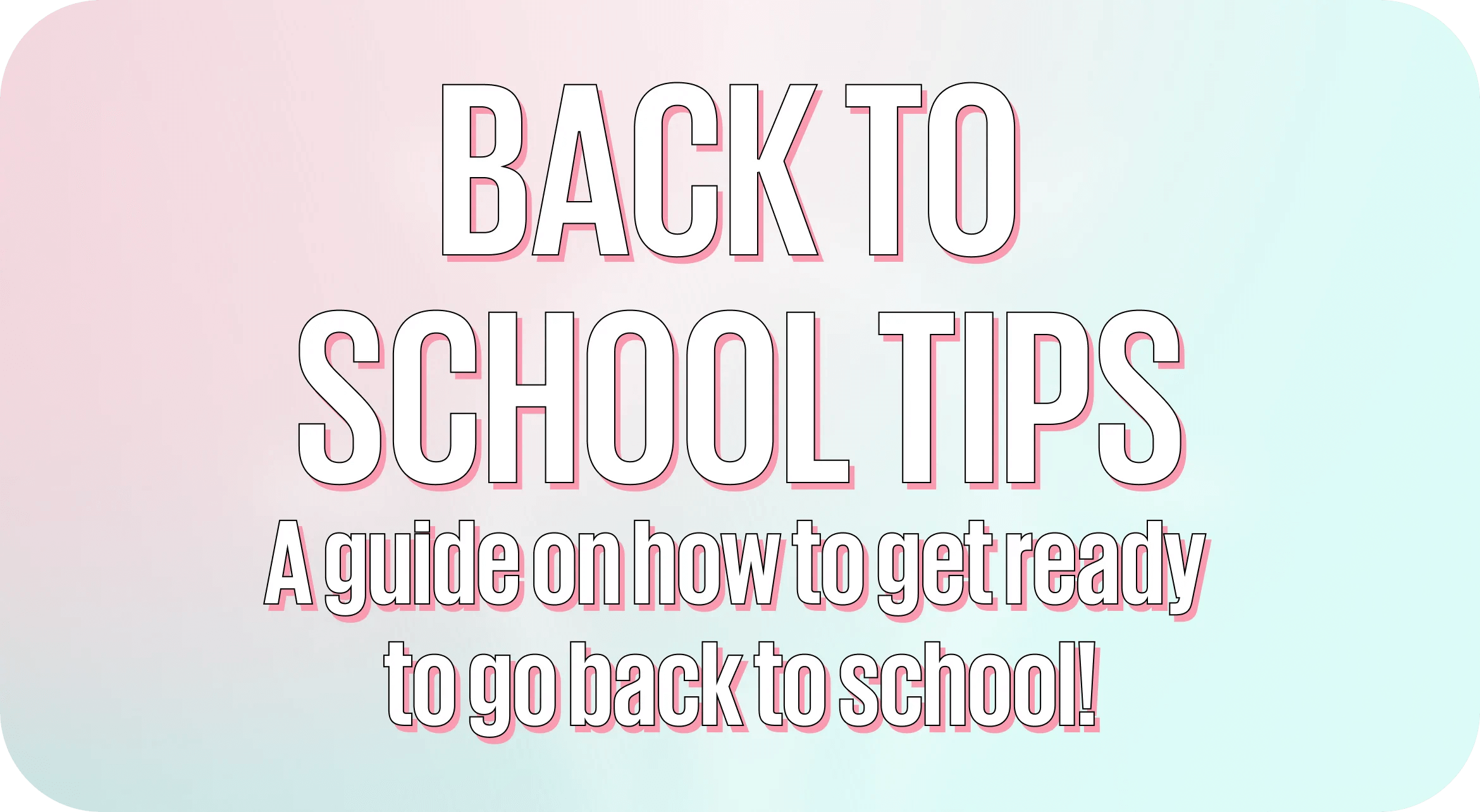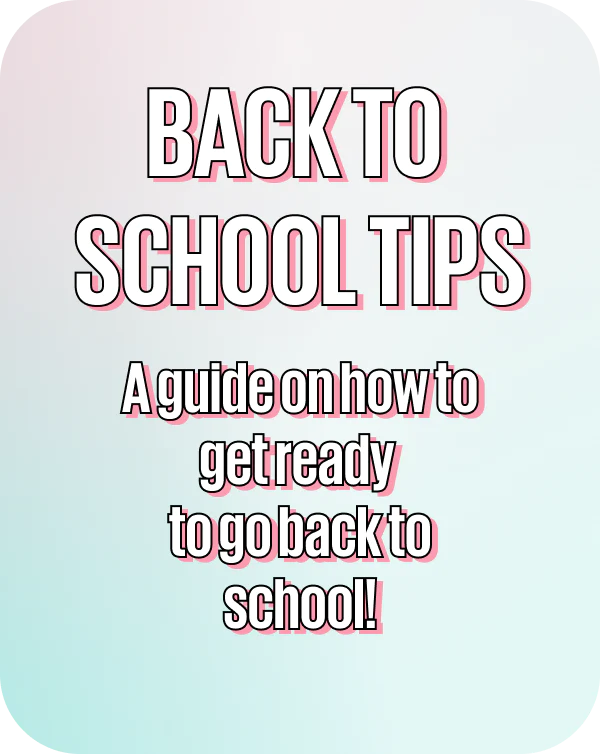 Practice waking up early
Create a daily routine & stick to it
Organize your calendar & school agenda
Pack your essentials in your bag - notebook, pens + pencils, water , makeup bag including Beauty Bento, Wink Stamp Long, Cheeky Stamp, & hand sanitizer
Stick to a bedtime routine




long Long
original Original
coy Coy
saucy Saucy
bossy Bossy
feisty Feisty
sassy Sassy
flirty Flirty
spicy Spicy

Post your favorite on-the-go Kaja selfie and use the hashtag
#LetsGoKaja for a chance to be featured!