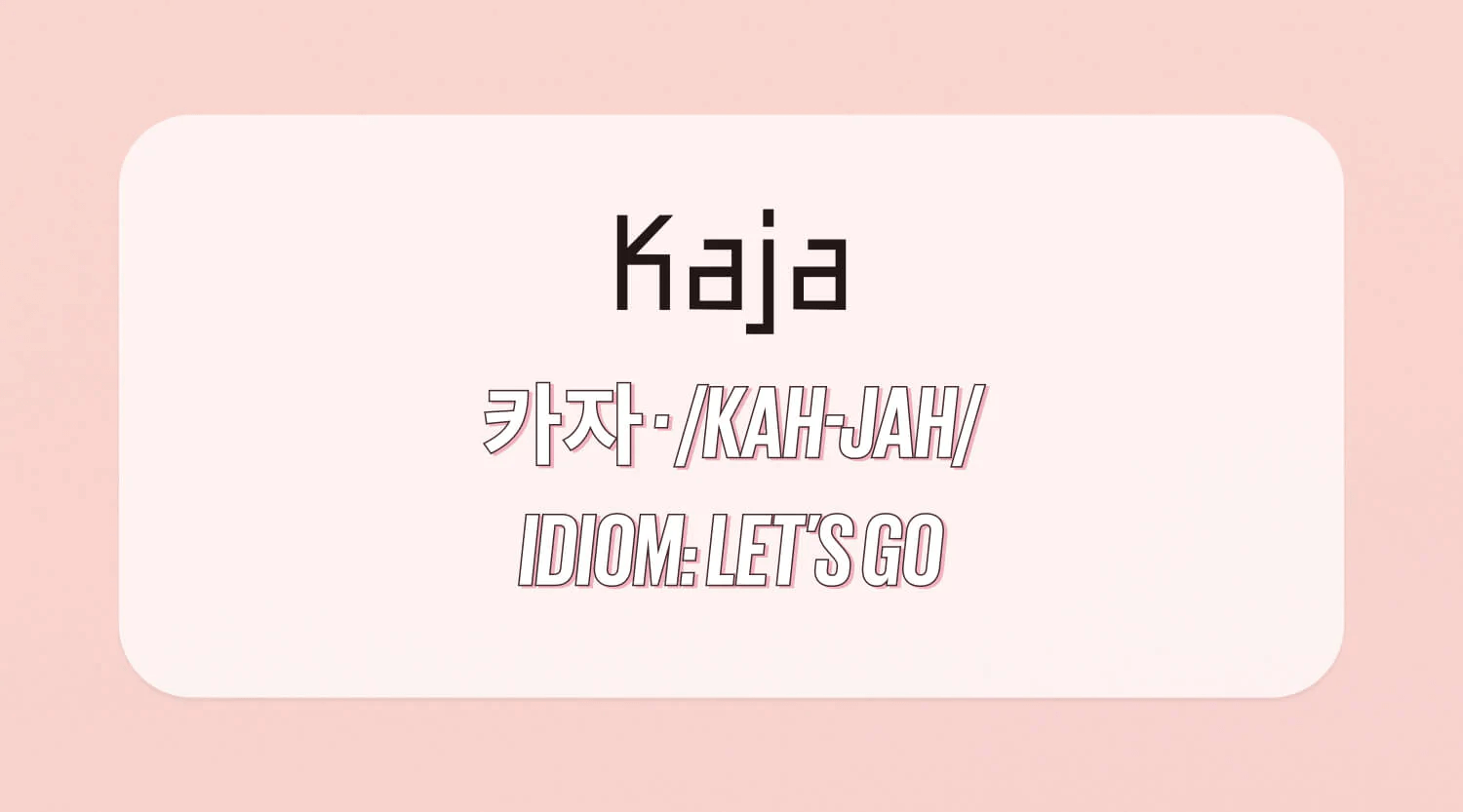 Introducing "Let's Go!" - our very first branded campaign. Inspired by what "let's go" means to you.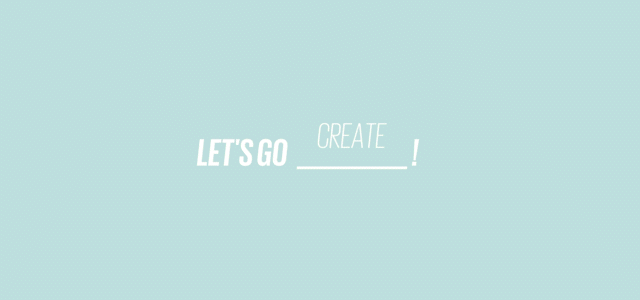 DIME
DALLAS
VALERIE
DESTINY
KHASNAA

In 2018, Memebox partnered exclusively with Sephora to present the next generation of makeup to the global market. Kaja (pronounced "kah-jah", meaning "let's go" in Korean) is the first-ever co-developed K-Beauty brand with Sephora.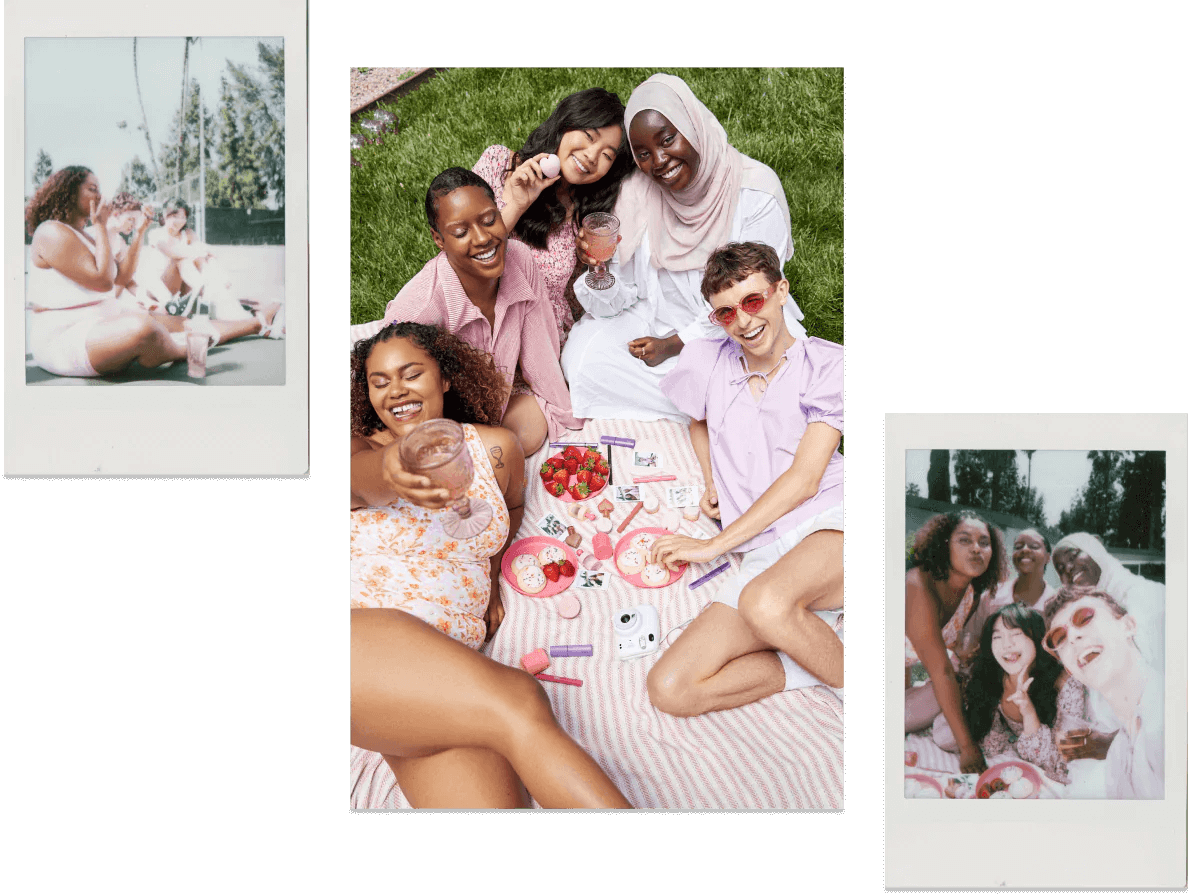 As cute as it is good, Kaja provides bite-sized, multi-purpose, finger-friendly beauty products powered by the latest Korean technology and formulations. Specifically curated for the person on the go - you can take Kaja with you anytime, anywhere.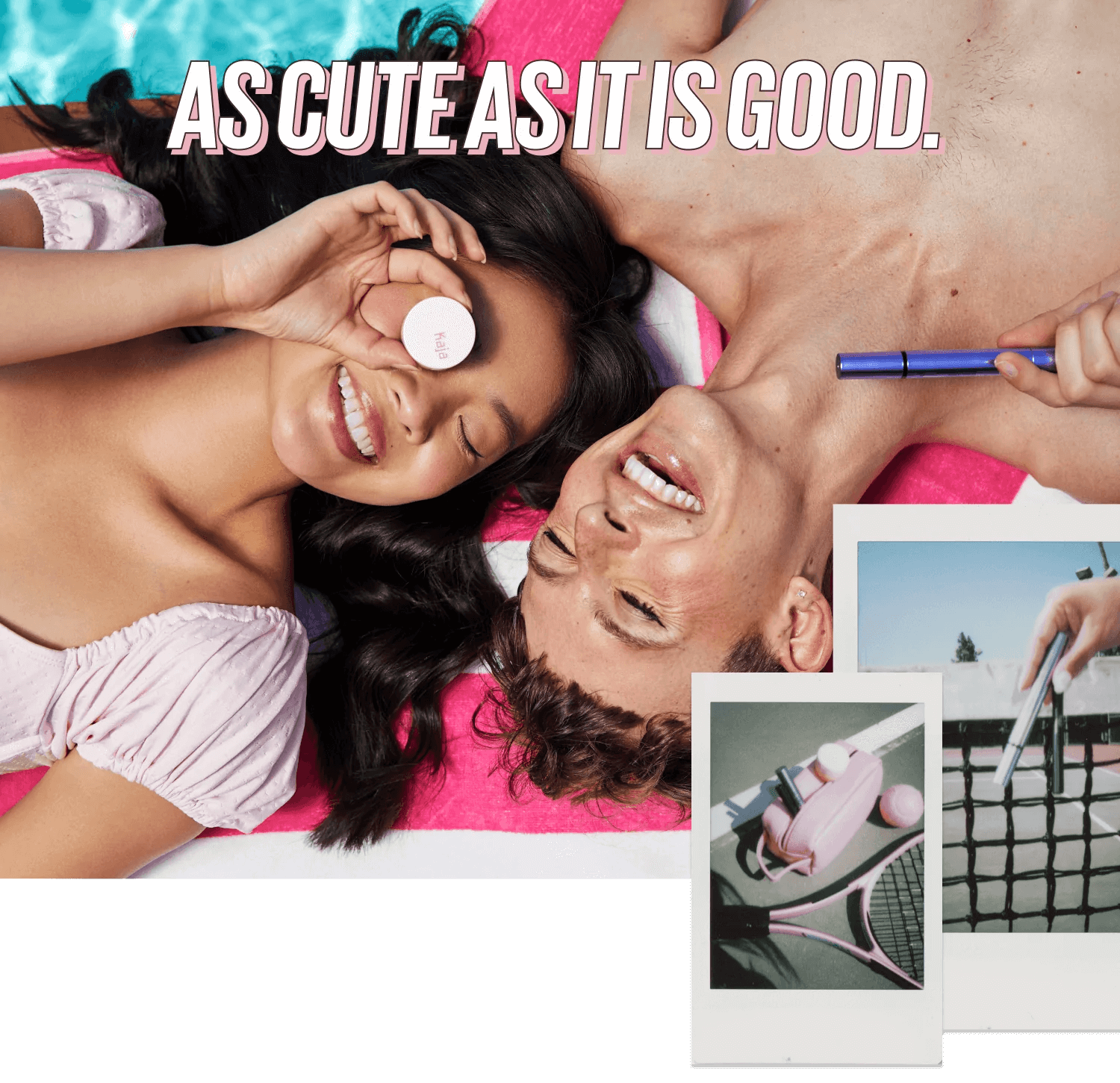 From adorable packaging on the outside, to sensorial formulas on the inside, Kaja is Korean innovation that goes where your imagination takes you.
We provide cute playful products from different perspectives so that you can make makeup easy and fun!


coral-sunrise Coral Sunrise
forest-night Forest Night
rosewater Rosewater
orange-blossom Orange Blossom
toasted-caramel Toasted Caramel
sparkling-rose Sparkling Rosé
glowing-guava Glowing Guava
chocolate-dahlia Chocolate Dahlia
spiked-ginger Spiked Ginger
velvet-dream Velvet Dream
neutral-moment Neutral Moment
peach-madeline Peach Madeline
mauve-bouquet Mauve Bouquet
long Long
original Original
coy Coy
saucy Saucy
bossy Bossy
feisty Feisty
sassy Sassy
flirty Flirty
spicy Spicy


Post your favorite on-the-go Kaja selfie and use the hashtag #LetsGoKaja for a chance to be featured!


We asked you what does "Let's Go!" mean to you for a chance to win one of our beauty bento PR boxes. See the winning responses below!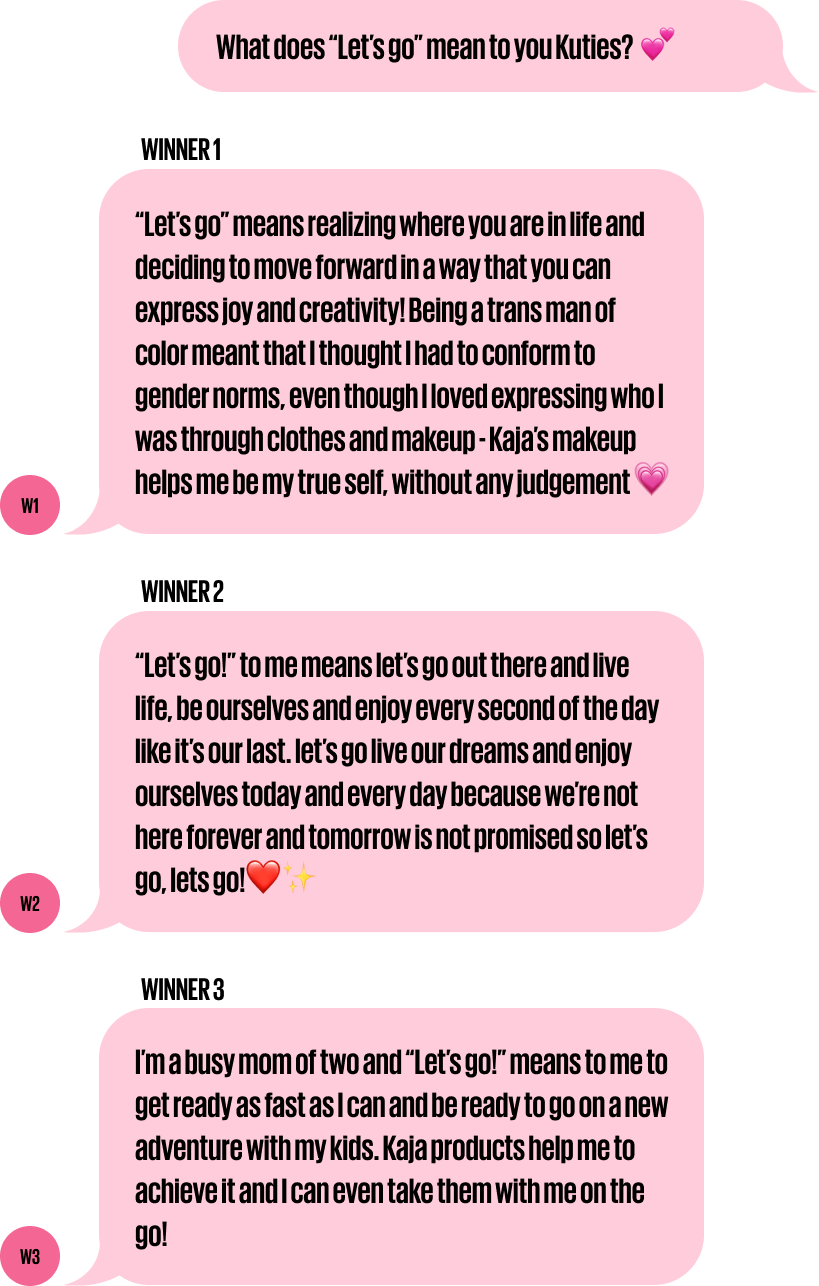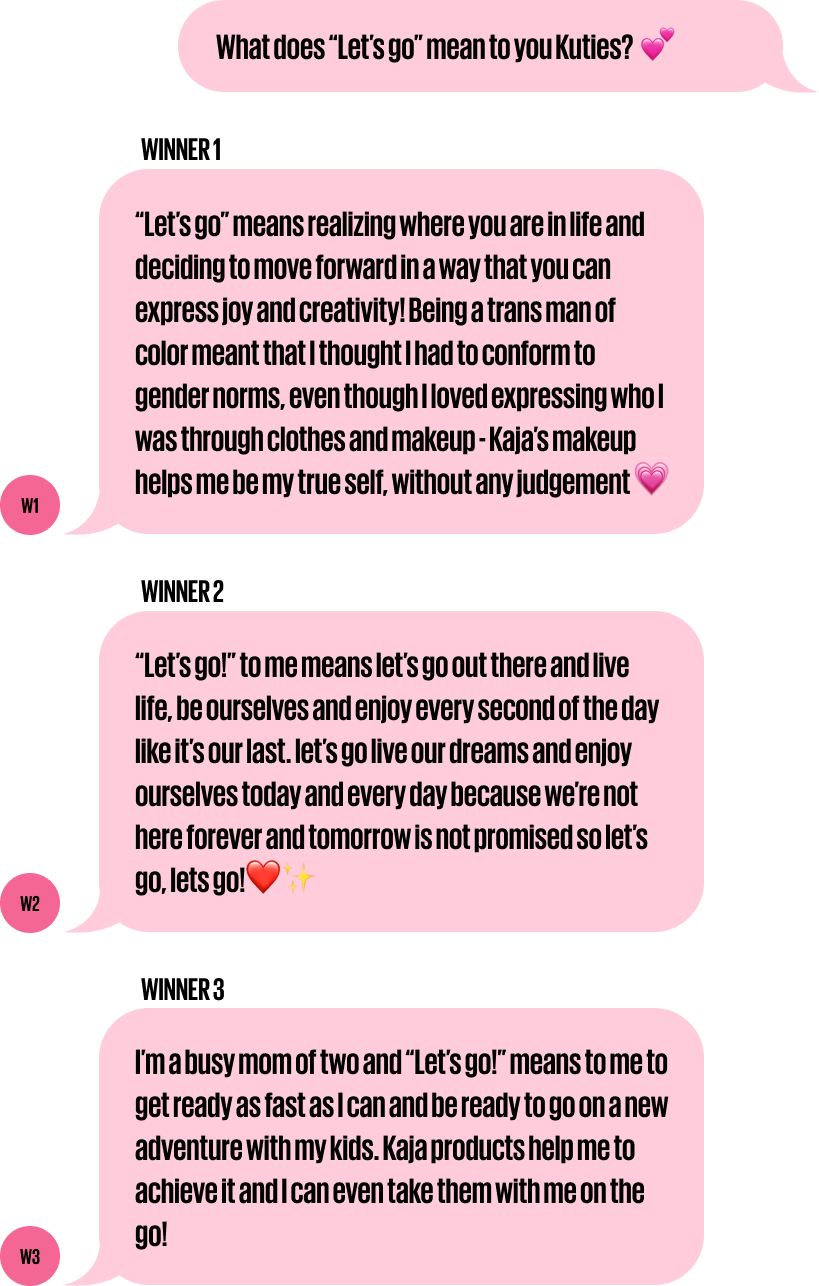 Sign up for text to hear about new product launches and exclusive promos!